Customs is something that has got a lot of airtime on this blog; we talk about it a lot. We've explained all the duties, taxes and documents so many times you must all be sick of it – we've even written an easy guide on how to clear UK Customs – but something we haven't explained is . . . how do your goods actually clear customs?
First off – let's talk about one of the most important parts of the customs clearance process: the NCH.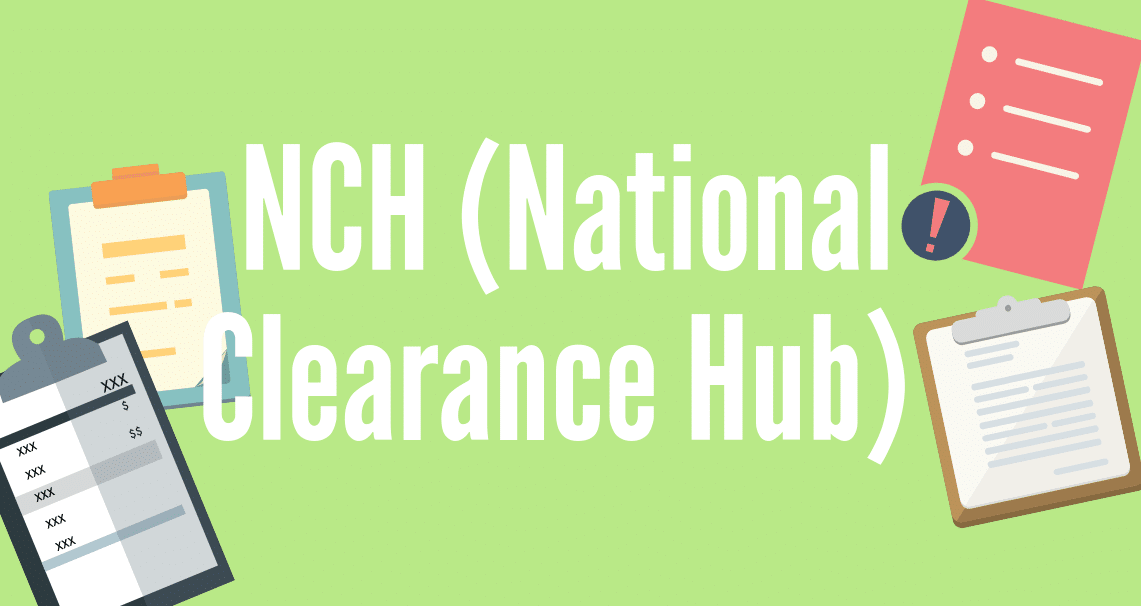 NCH
NCH stands for National Clearance Hub; the NCH is the only site/service that controls the movement of international goods, processing goods moving into and around the UK. The system was brought in to replace the old individual processing units ports and airports had – and it's the only centralised clearance hub in the EU!
The service is constantly available, 24 hours a day, every day. In a year, it processes around 360,000 import and export declarations! If any entries need to be altered and amended, the NCH also takes responsibility for this – although that service is only open from 9am to 4.30pm.
So what does the NCH do & what are they responsible for?
The NCH has a lot of duties and responsibilities, but here are the main culprits:
Manually entering import and export entries (if manual entry is required).
Manually entering requests for export arrival and departure loading info (if manual entry is required).
Ensuring that all import and export entries that have been selected for further checks are processed.
Handling un-entered goods for inventory linked ports and airports.
Approving and changing inventory records and removals.
Controlling goods that are imported under specific import regimes and conditions.
The documents you need to provide NCH for customs clearance
When you import your goods into the UK, you'll receive a Customs Handling of Import and Export Freight (CHIEF) E2 form; once you do, these are the documents you must send the NCH:
the E2
a copy of the Single Administrative Document – form C88
evidence of the goods' value
packing list of items included
any appropriate licence or certificate
The customs clearance routes
When the NCH processes your goods, they will allocate them a route – this decides how they'll be cleared through customs and what checks will need to be performed.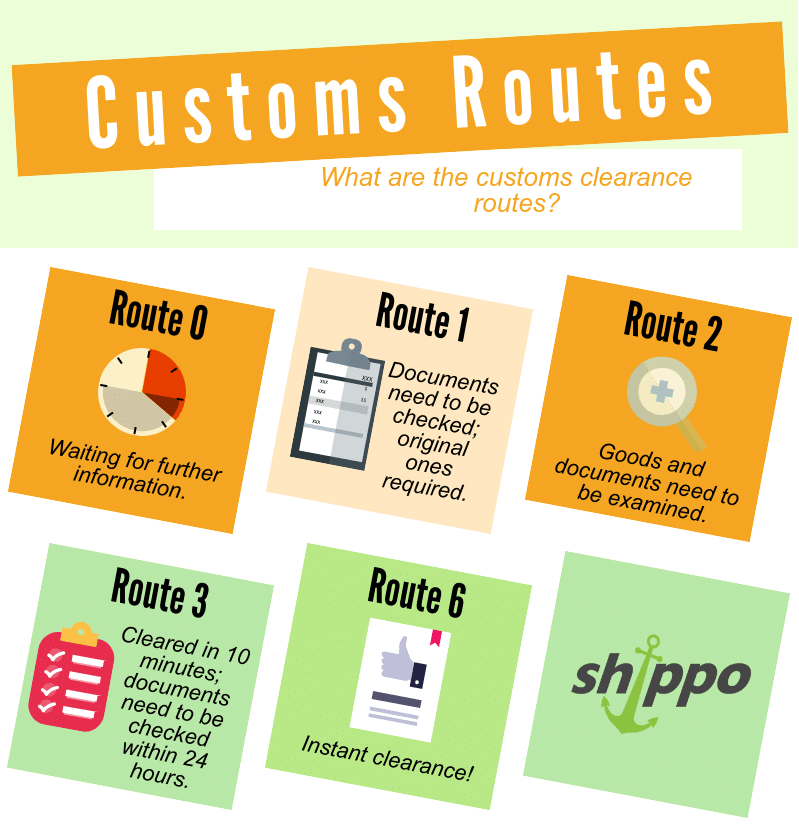 Customs Clearance Route 0
Customs Clearance Route 0 means that they're waiting on another government system's response before they allocate a route.
Customs Clearance Route 1
Customs Clearance route 1 is the most common route; it is a full document check that requires all of your original documentation to be examined in detail. This can take up to 12 working hours to clear.
Customs Clearance Route 2
Customs Clearance Route 2 consists of a physical examination of your goods as well as your documents. Your original paperwork is still required. This route has no time limit; however, customs do try to keep examinations brief.
Customs Clearance Route 3
Customs Clearance Route 3 allows for clearance within around 10 minutes. Customs still require your original documents to examine, but they can be presented within 24 hours.
Customs Clearance Route 6
Customs Clearance Routine 6 allows your goods to be instantly cleared without any paperwork needing to be presented.
A majority of the time, your goods will fall into category 1 or 2; we make sure that you've got all of the necessary documentation ready ahead of time, so everything will be as simple and easy as possible.
---
Shippo; customs route 1, export clearance, route customs clearance, national clearance hub, Customs Clearance, route 6 customs clearance, trends
---
Trading Standards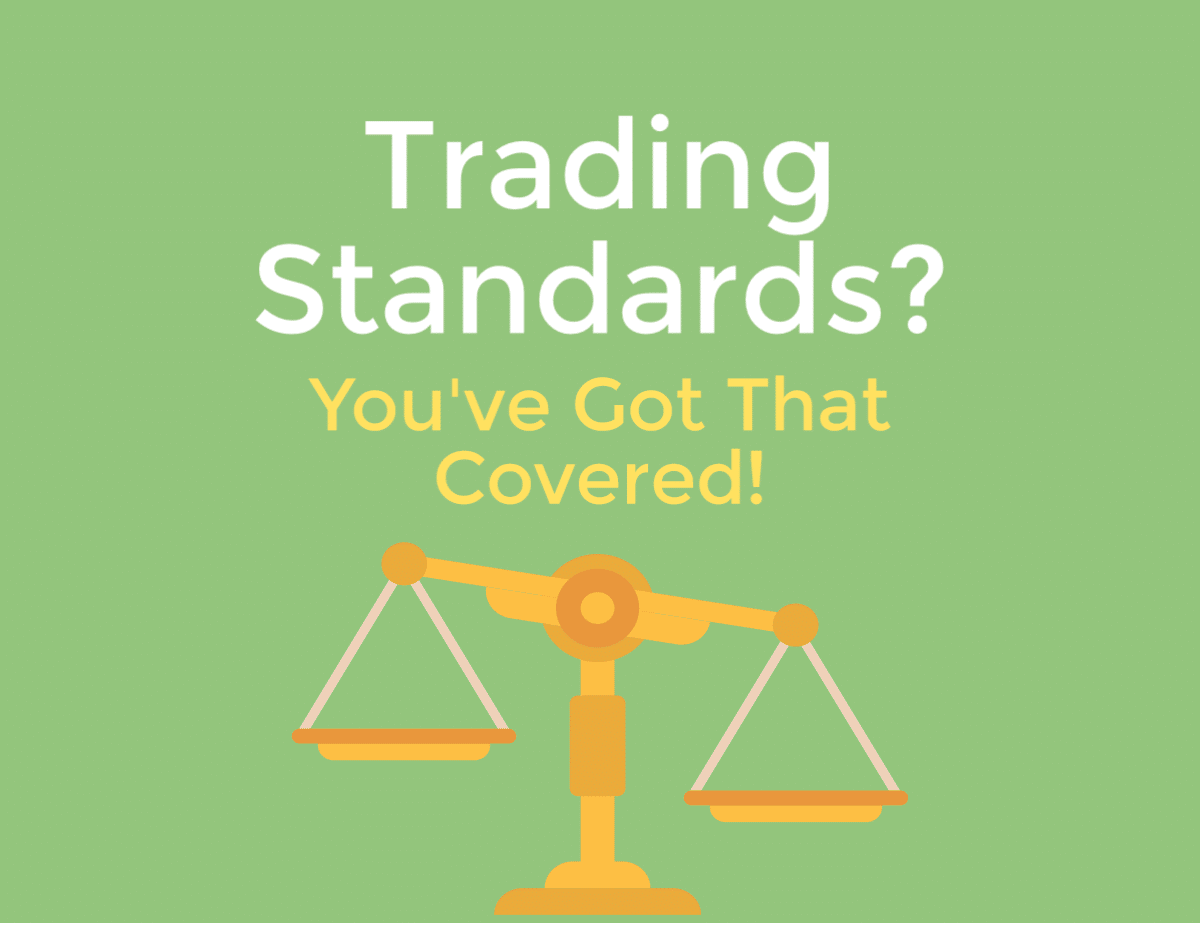 We've touched on the fact that sometimes your goods may need to be stopped and examined by Customs – but we haven't really explained what this means. If your goods are flagged for inspection on safety grounds, Trading Standards will be sent in to test them (or at least look through your paperwork) before they're allowed to enter the country.
Trading Standards are the body that will test and examine your goods and raise flags if they're unfit; they're a local service and each area has their own Trading Standards unit.
Their duties include:
Visiting local traders for routine checks or to investigate complaints
Taking samples of goods for testing
Checking that weighing scales and measures are accurate
Checking that food labelling is correct and advertising is not misleading
Advising consumers and businesses about the law
Investigating suspected offences, which could include undercover or surveillance work
Preparing evidence and prosecuting cases in court
Writing reports and keeping records
Make sure if you're importing anything that Trading Standards may be interested in that you have all the relevant safety certificates, certificates of conformity to certain standards and test reports.  Get these from your supplier in advance to avoid any hold-ups if you're asked for them.
Port Health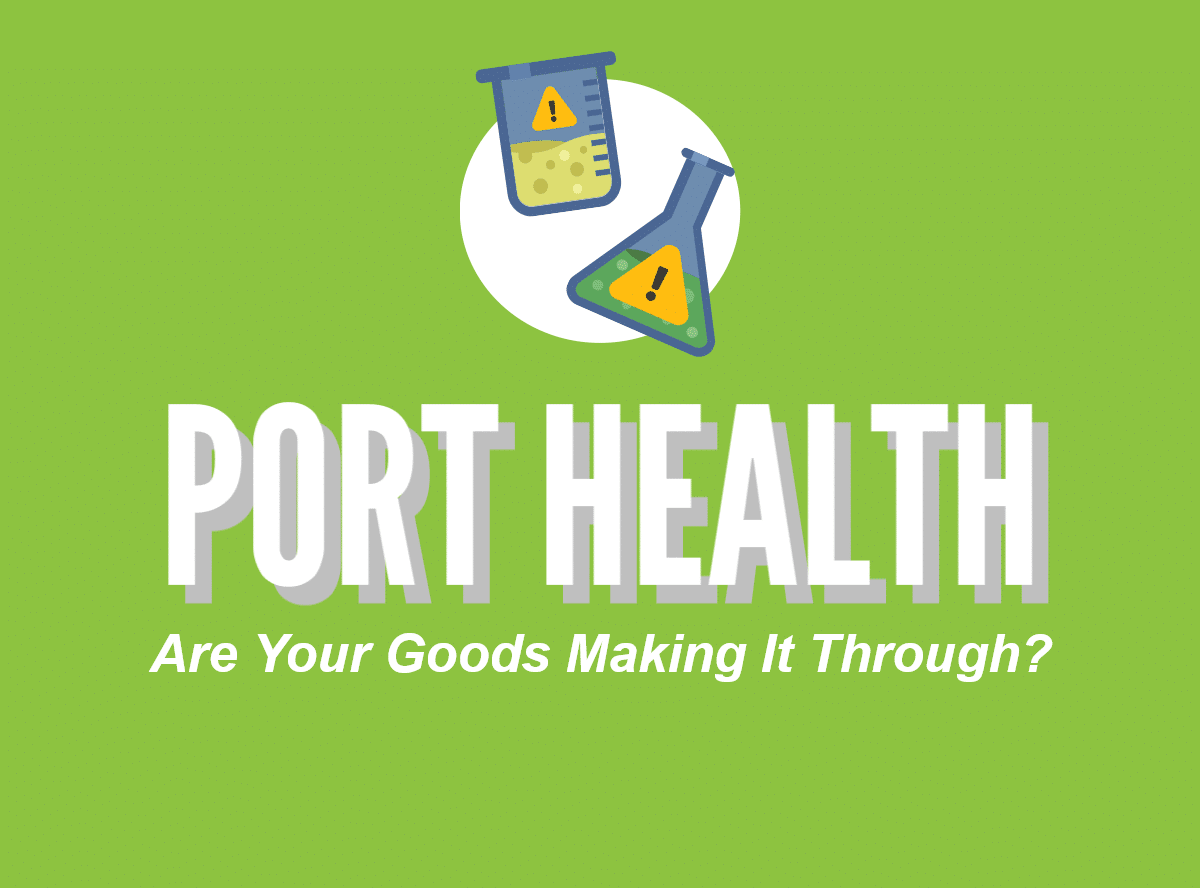 Depending on the type of product you're importing, the authority examining it may be different. While most products will be tested by Trading Standards, some may be controlled by Port Health, so it's worth knowing more about them.
Port Health is the dedicated body for preventing diseases from entering the UK; due to the nature of their specific field, Port Health mainly focus on food and food-related products/products that touch food (such as cutlery). Many people get caught out by seemingly innocent items like Tupperware, plates and cutlery, but as these touch food products Port Health requires more information than you'd need on a typical import. Some goods may need test certificates and certificates of origin, for example.
Make sure if you're importing anything that Port Health may be interested in that you have all the relevant certification  and test reports.  Get these from your supplier in advance to avoid any hold-ups if you're asked for them.
If you need further help, feel free to read our guide to clearing UK Customs – and if you're importing to the UK, we can help you! Get in contact, or grab a free quote.